Nice quiet Saturday Morning here. Two children are up and watching cartoons. One is eating cereal out of the box, and the other is eating cereal in a bowl with milk. My 7 year old (well, almost 8) brought me her Insect book first thing again this morning. I got this really neat book for her for school last year for almost nothing at a book sale, and she has just discovered it. We have been reading every morning about beetles an praying mantises. She also did her States and Capitals book and her Bible word games book before I told her it was Saturday. Now that she is finished with her cereal, she decided to go get some Daddy snuggle time, and probably go back to sleep.
I have been going through pictures and listings on my etsy site, trying to tweak pictures. I have also been working on customizing my banner. It is not quite where I want it, but it is getting there. Jason really helped me every time I got stuck with my graphics program, Paint Shop Pro. Please feel free to look through and give me some feedback. Some pictures I really never was satisfied with, but I ran out of time to fiddle with them. The trick with etsy is to actually get people to click on your items, and a good picture is required for that.
I am excited that I recently passed 30 sales in my etsy shop. It is a small milestone for me, but an encouraging one. This past year, I have also made lots of custom items. I have also given away lots of things. I love being able to do that.
I am so thankful for my family. They all know me so well. First my brother and sister-in-law got me some amazing silk blend hand-dyed yarn for Christmas. Then my mom and dad got me a huge basket full of my favorite cotton yarn that I make potholders and dishcloths out of. Then my sweet husband stopped at a yarn shop while he was on a trip and brought back a huge bag of beautiful yarn for me. I have been so busy and happy working through my new yarn and trying out new things. My aunt Sandy, my dad's sister also had given me so much beautiful yarn the last time we saw her, and I am still working through that. Feeling so blessed.
There was a hint of snow yesterday, and we saw a flurry or two, but it ended up being too warm to stay snowy as it was 38 degrees. We watched Groundhog Day last week as we usually do the first week of February. Love that.
The big excitement this weekend is getting to go see the 3D Star Wars at the movies. UK basketball is also this afternoon, so you know what we will be doing :). Go wildcats!! Might have to dig out my blue yarn :)
Going to post a few pics I forgot I had of the only snow we have had this winter so far. This is not from yesterday. It was sometime after Christmas.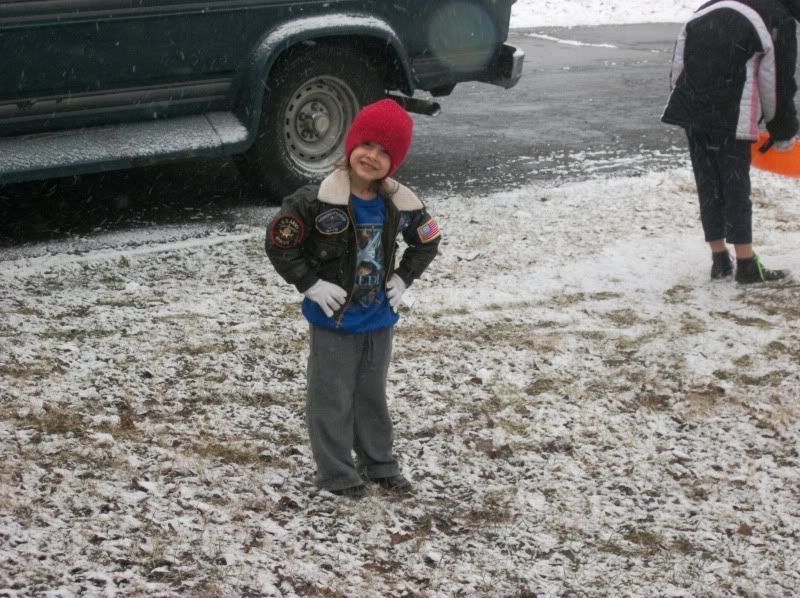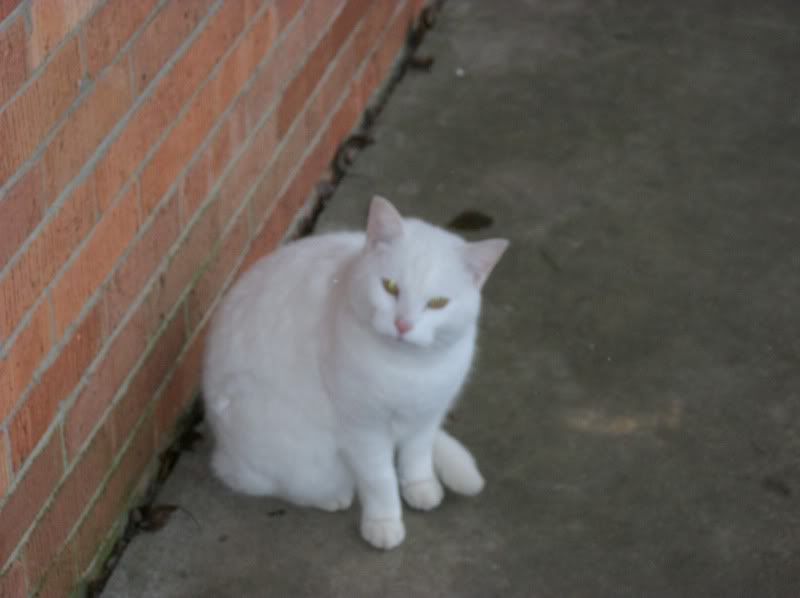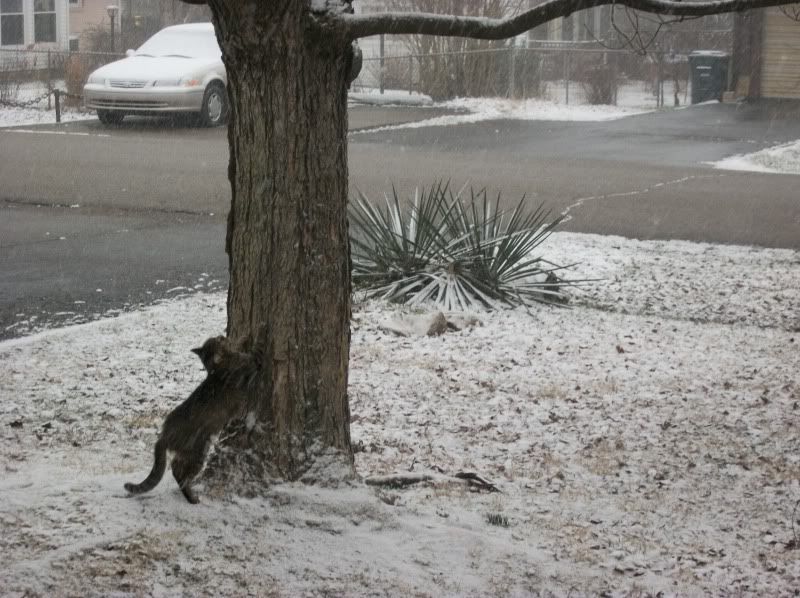 Happy Saturday!!