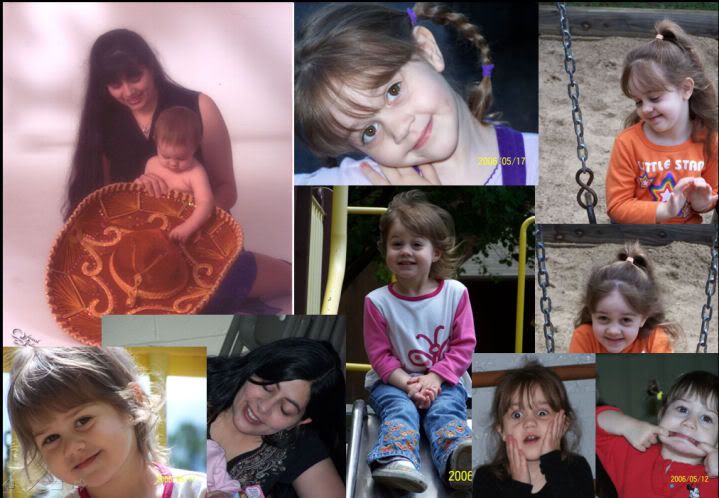 Here is a montage of the girls and I my husband made of us. He was working on a powerpoint presentation for the first day of his fencing class. That's foil, epee, and sabre, not barbed wire or white picket.....
My husband learned how to fence at the local university through their Fencing Club and has been teaching the class at the university for 10 years now, or 21 semesters, as he would put it. Click the fencers above to go to a What is Fencing? website.
Someday I will post more fencing pictures. Somewhere I have some cute ones of Dancer Girl when she was smaller fencing, and some of my husband.